After my recent visit to the Historic 5 Points two weeks ago, I was surprised by the business activity flashing out on the main street, Park Avenue.  See some construction going on, the longtime corner antique store, has moved across the street to a smaller space, apparently a restaurant will take that prime corner of 5 Points.  Although noticed way to many bars,  food has improved in the neighborhood- Hawkers Asian restaurant, is inviting, and has good reviews; the shops are still catering the artistic population of Avondale and Riverside  – which is good – that's what makes this bohemian neighborhood special.  The old pizzeria still there, noticed a Coffee Shop, looks like a nice place to hangout.  Walked in a couple of bars, one had craft beer and tasting room-and the corner diner-slash-bar, not impressed at all.  On Margaret Street , the same old places, except for the Black Sheep Restaurant at the corner,  at night always enjoyable to go to there, they have great food, awesome drinks, always nice people to meet at the deck.  Overall, is always refreshing to go to 5 Points, at anytime, hang out for a while, purchase an old vinyl record at the antique and vintage shops, have a good cup of coffee, grab a craft beer, smoke a cigar, & enjoy the locals.

Couldn't get much cooperation from some of the new proprietors, to see what they have to offer, maybe next time -anyhow, here are some worth visiting:

Hawkers Asian Street Fare
4.6 (87) · Asian Restaurant
Asian fusion restaurant offering gourmet, street-inspired dishes in a stylish, bustling space, on Park St.
BARK
Grooming .  Bakery . Boutique, modern concept, on Park St., on Park St.
TAPA THAT
Arty venue with a cozy wine bar offering wraps & Spanish small plates made from local ingredients, Vegan menu.
820 Lomax St, Jacksonville, FL 32204.  Phone:(904) 376-9911
Beads HereNow
It's been there for a long time, small shop- girls love it.
The Sun Ray Cinema, of course, always playing great cinematography.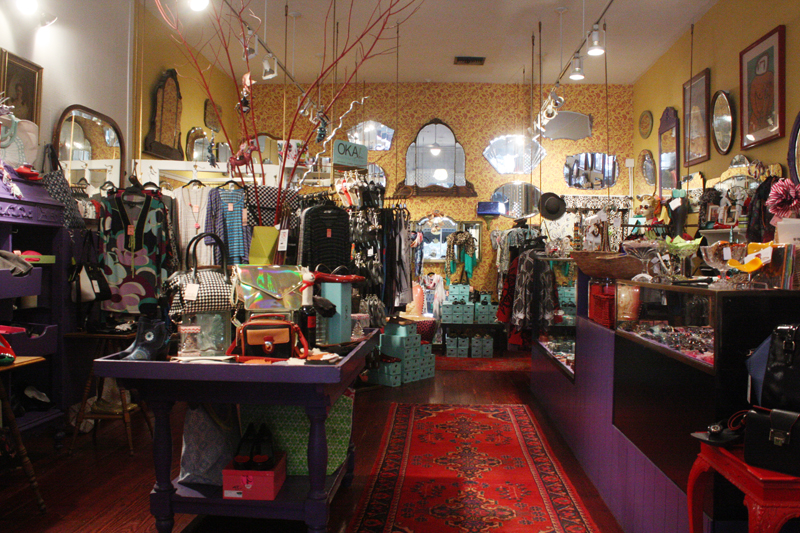 City Edge
This small store epitomizes the 5 Points spirit.
Alewife Bottleshop and Tasting Room
4.76 Google reviews, on Park St, Jacksonville, FL 32204
5 Points Vintage
If you would like to be featured here, contact me.
Mr. Walters, April 3, 2016.